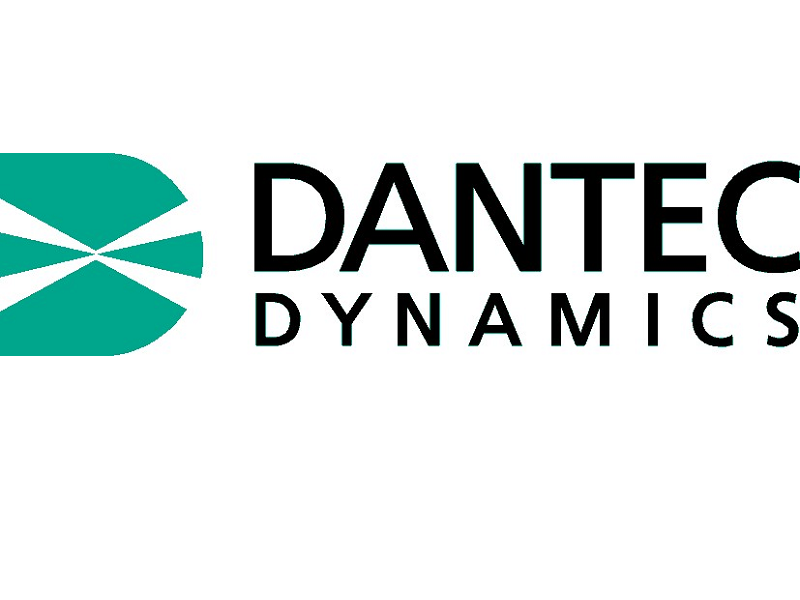 Company Overview
Dantec Dynamics provides experimental solutions for 3D full field analysis of strain/stress and vibration, and NDT with shearography.
Solid Mechanics
Dantec Dynamics is a specialist in optical strain and deformation measurement on a broad range of materials and components together with a capability to analyse harmonic and transient vibrations. Dantec Dynamics' uses the non contact digital image correlation (DIC) technique to provide full-field and 3D results to the highest demands of resolution and precision. Dantec Dynamics also produces shearography systems for non-destructive testing on components, particularly composites.
The aforementioned DIC and shearography techniques are primarily applied to product/component development and material science in the automotive, aerospace and electronics industries.
Our Main Business Areas
Strain/Deformation/Vibration
Strain & deformation measurements 
Vibration analysis 
Non-destructive testing
Applications
Scientists and industrial engineers use our systems for measurements in an ever-growing range of applications in many different fields including:

Automotive
Aerospace
Materials research
Mechanical engineering
Biomedical 
Micro electronics
The benefits derived from the application of our systems include better product quality and performance.
Worldwide Representation
Dantec Dynamics' customer base and network of contacts are worldwide. We operate through dedicated sales and support offices in France, Germany, Japan, the UK and the USA, as well as through an extensive network of qualified representatives in more than 30 countries.
Technical Contact: Graham Hassall Tel: 01275 375333 Mobile: 07900 687206
Website