Access to the Journal "Strain" and "SEM Experimental Techniques"
Membership of the BSSM gives you full access to the online archive of the Journal Strain, and the SEM Experimental Techniques website. BSSM Members can access the Journals Strain and Experimental Techniques online. You can also register for content alerts for Strain. Login to the member's area
Strain Journal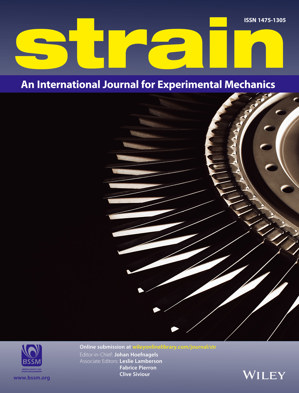 Strain is an International Journal, founded by the BSSM, it is published by Wiley. Strain contains leading-edge research on the measurement of the mechanical behaviour of structures and systems. In particular the design, implementation, and validation of experimental methodologies to characterise materials, structures, and systems. The Journal includes papers from all engineering disciplines dealing with material behaviour and degradation under load, structural design and measurement techniques. Although the thrust of the journal is experimental, numerical simulations and validation are included in the coverage.
Strain welcomes papers that deal with novel work in the following areas:
Experimental Techniques
Non-destructive Evaluation Techniques
Numerical Analysis, Simulation and Validation
Residual Stress Measurement Techniques
Design of Composite Structures and Components
Impact Behaviour of Materials and Structures
Signal and Image Processing
Transducer and Sensor Design
Structural Health Monitoring
Biomechanics
Extreme Environment
Micro- and Nano-scale Testing Methods
Experimental Techniques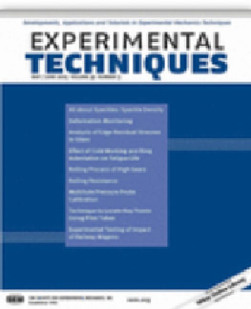 Experimental Techniques is an interdisciplinary publication of the Society for Experimental Mechanics focusing on state-of-the-art technical innovations, sophisticated applications and developments in experimental mechanics and dynamics.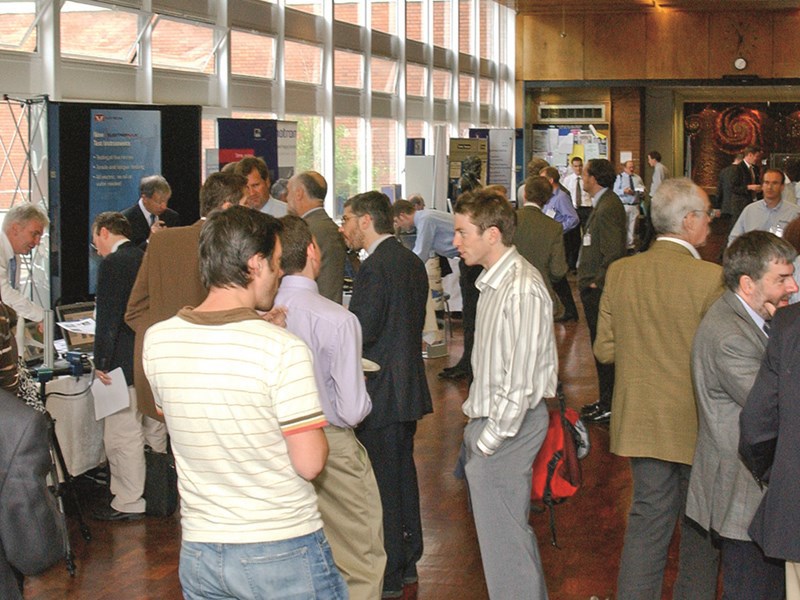 Become a Member
Membership levels available to meet Individual, Corporate and Student requirements