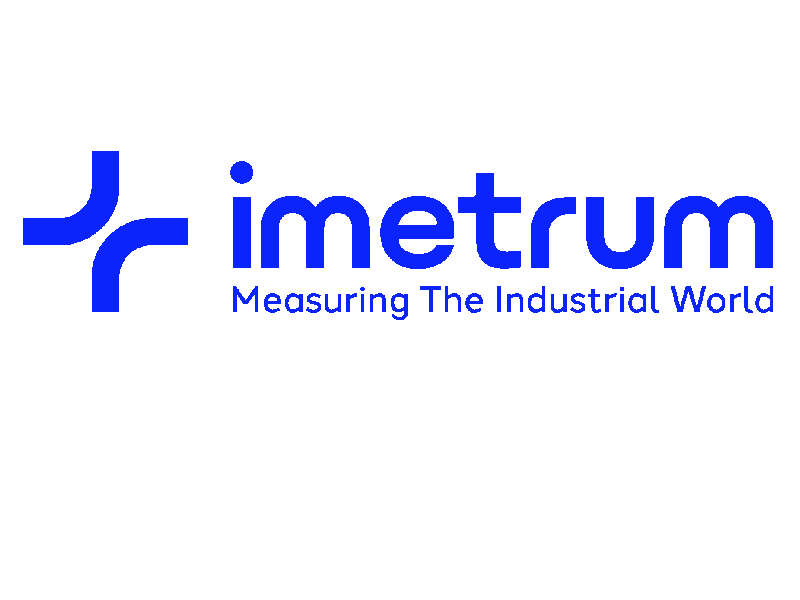 This summer marks a milestone 20 years of business for Imetrum. Over that time the technology, software and optical advancements that lie at the heart of our equipment has undergone remarkable changes and development. Increasingly widespread adoption of AI and machine learning, as well as rapid improvements in processing are facilitating an exciting, new range of tools and capabilities we couldn't have imagined previously.
At the core of our approach is the desire for both a true understanding of the challenges facing industry and to continually innovate. Working alongside our clients in partnership in a way that combines industry expertise with our own technical capability has allowed us to create exceptional measurement products.

Having built up excellent long-standing partnerships with Formula One teams, leading aerospace manufacturers, research institutes, industry leading OEMs and many others shows how much we value their input allowing us to use their experience in creating better and more focused measurement solutions.

We aim to make Imetrum's measurement products a mainstream capability throughout the industrial and civil engineering world, offering better data, more easily, at a lower cost than traditional measurement sensors.
May 2023
Technical Contact
Email – hello@imetrum.com
Telephone- 01275464443
Address- The Courtyard, Wraxall Hill, Wraxall, BS48 1NA
Website