National Physical Laboratory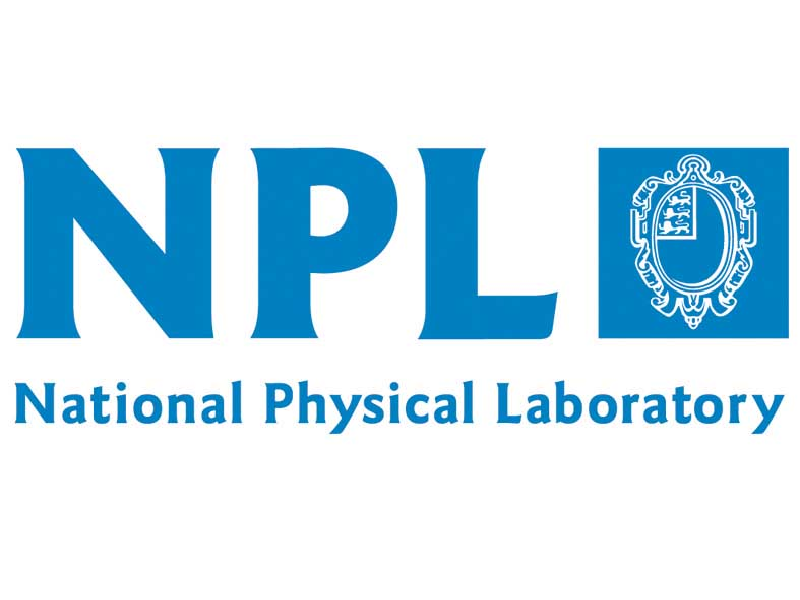 Company Overview
NPL is a world-leading centre in the development and application of highly accurate measurement techniques.
Measurement Solutions  
As the UK's national standards laboratory, NPL underpins the national measurements system, ensuring consistency and traceability of measurements throughout the UK. We offer a unique range of measurement services, contract research, consultancy and training services. Other areas of expertise include the design and characterisation of engineering materials and mathematical software, especially its application to measurement and instrumentation.
Contact Details
Technical Contact: Michael Gower  michael.gower@npl.co.uk
National Physical Laboratory, Hampton Road, Teddington, Middlesex. TW11 0LW. Tel: 0208 943 8625)
Website