Photonlines Optical solutions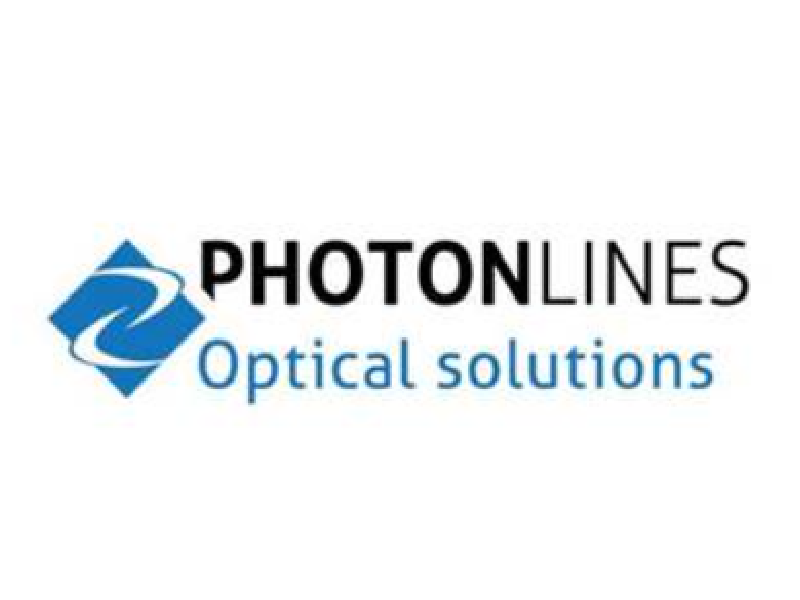 Company Details
Over the past 18 years, Photon Lines Ltd has evolved into a leading supplier to the UK and Ireland's photonics community. As part of a European group with offices in France and Spain, we pride ourselves on finding optical solutions for our customers.
Our Canadian based supplier, Telops, offer high-performance hyperspectral imaging systems and infrared cameras for industrial, defence and academic research applications. The expertise of Telops' R&D department, which has over 20 years of experience, allows customised solutions in areas such as Active Thermography and Measurement services. Telops are an industry leader with their FAST-IR High Speed Thermal Scientific camera, headed by the FAST M3k which has a frame rate of 3100 fps at the maximum resolution of 320 x 256 pixels. Smaller windows can achieve frame rates of 100,000fps and above. The FAST series covers the 1.5-11.8 μm spectral range with plenty of options best suited to individual customer needs.
Photon Lines also supplies ultra-high speed imaging solutions from our German suppliers, Mikrotron, PCO (now part of the Excelitas group) and Optronis who also offer high-end Streak Cameras. Working closely with this wide range of high-speed imaging specialists allows us to find the best solution for a huge range of applications.
Technical Contact
Email- info-uk@photonlines.com
Telephone- +44 (0) 333 2427905
Website