Continued Professional Development (CPD)
The BSSM actively supports you to maintain and extend your professional competence. We do this through formal events such as conferences, courses, seminars and exams, as well as informal activities including membership of our various committees. Our activities are appropriate for CPD, for which we can provide attendance certificates.
Early Careers 
The Society recognises the need for early career practitioners to undertake CPD (e.g. to meet the requirements of professional engineering bodies etc.) and to simply remain well informed and up-to-date. All of the Society's workshops, seminars and conferences provide CPD and the society can certify participation and attendance etc. as required.

The Experimental Mechanics Workshop is ideal for learning the fundamentals while the conferences are excellent for getting exposure to the latest approaches.

The BSSM runs two major annual conferences: the main Conference on Advances in Experimental Mechanics and the Postgraduate Experimental Mechanics Conference. The main conference includes very interesting exhibitor stands showcasing the latest equipment and technology.

Detailed and focused training on specific techniques and developments is provided via the Society's dedicated workshops and seminars. For example, the Digital Image Correlation (DIC) workshop is popular for those wanting to delve more deeply into the technique and the latest issues. Check the latest listing of upcoming events. We look forward to chatting to you soon at a BSSM event!
Upcoming Events
For full details of all upcoming conferences, workshops, courses and more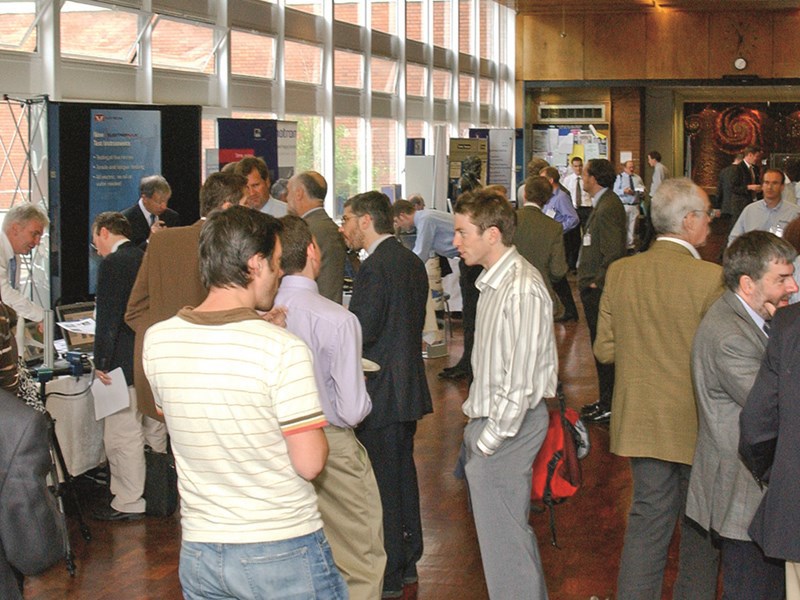 Become a Member
Membership levels available to meet Individual, Corporate and Student requirements