Member News - Techni Measure Turns 50!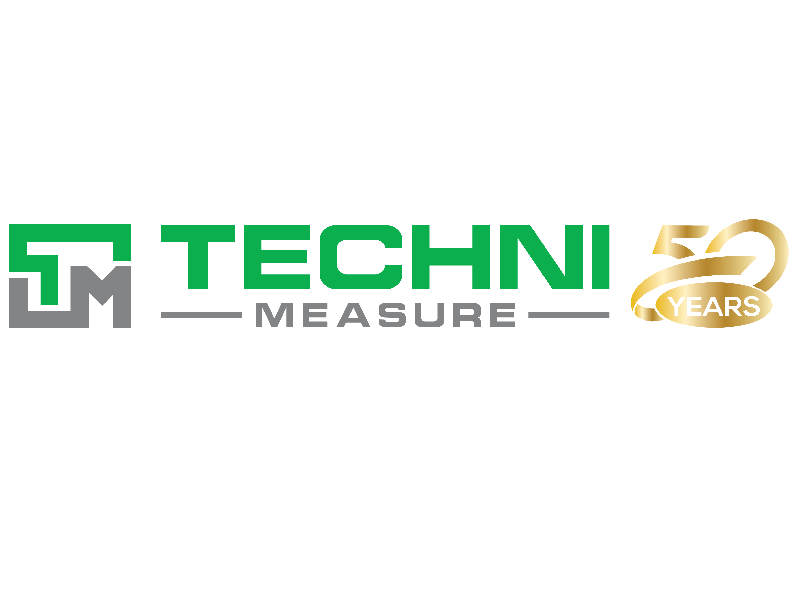 January 2021 – Techni Measure, distributor of sensors and instrumentation, is proud to be celebrating our 50th anniversary. Founded in 1971 by Frank & Betty Ramage, the company has remained a private business to this date, currently now owned and operated by the third generation of the family.
Initially suppling strain gauges from Japanese manufacturer TML into the UK market and operating out of the family home in Chalfont St Giles, the company steadily grew and moved to a dedicated office in Studley in the 1980's under the management of brothers Ian & Peter Ramage, later joined by sister Patricia Newton. In 2016 the company moved to new premises located at the Doncaster Sheffield Airport site, as well as opening an additional office in Bristol and we are currently supporting our customer base in the UK & Ireland from these two sites with Andrew Ramage and Steve Brown forming the leadership team.
Over the years the company has continually increased its product range and, whilst still providing strain gauges from TML, we now supply sensors from many different leading manufacturers around the globe to cover the majority of industrial metrology parameters including strain, vibration/acceleration, displacement, force/load, torque, pressure, temperature, profile, inertial & navigation. We also supply structural test & excitation systems and calibration systems for vibration, shock, acoustic, dynamic angular and pressure sensors, as well as operating our own calibration lab for accelerometers in accordance with ISO 17025.
In order to meet increasingly more common demand for equipment rental, custom sensor & measurement system design/assembly, sensor installation services and instrumentation/test data measurement services, in 2018 we formed sibling company Quad I to offer these services and complement the supply of sensors & accessories from Techni Measure. Both companies operate a Quality Management System accredited to ISO 9001:2015.
In order to celebrate our 50th anniversary we are proud to launch our new logo, drawing on the heritage of Techni Measure with a contemporary style to reflect the forward thinking nature of the company as we continue to grow into the future.
Please do contact us for support with your measurement challenges and we will be happy to help.
03300 101490